Unanimous vote passed to support Councillors who face abuse and intimidation
Last updated: 17/7/2023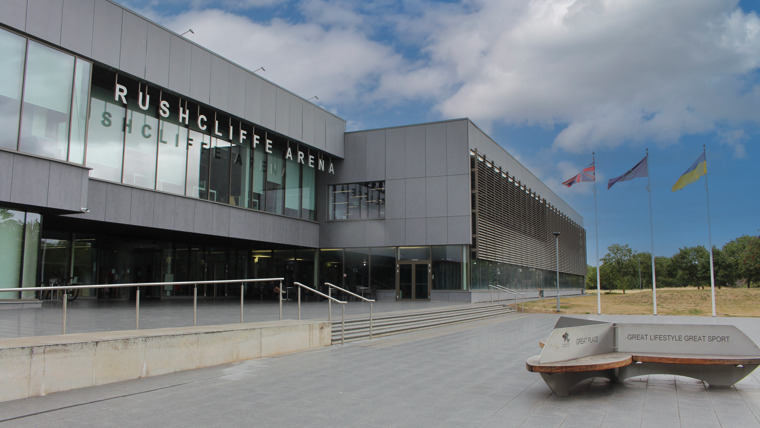 Rushcliffe Borough Council has unanimously passed a motion to endorse the Local Government Association (LGA) Debate Not Hate campaign to end abuse and intimidation in public life for all Councillors locally and nationally.
At a Full Council Meeting on Thursday (July 13) Councillors discussed the project which also aims to challenge any unacceptable toxicity of public debate and push for change to protect democratically elected officials.
In 2022, the LGA found that seven out of 10 Councillors had experienced abuse from the public in the previous year whether in person or digitally.
Further research also reinforced concerns that abuse in public life and public discourse is becoming normalised and seriously impacting civic life and local democracy.
Rushcliffe Borough Council's Cabinet Portfolio Holder for Transformation, Leisure and Wellbeing Cllr Jonathan Wheeler said: "We're delighted to have unanimous support on our motion to sign the LGA public statement and endorse the national campaign working to further protect Councillors and politicians.
"All in the council chamber at the meeting agreed anyone, regardless of their background or political affiliation, should feel safe to become a Councillor and be proud to represent their community.
"Debating and disagreeing with one another is a healthy part of democracy but abuse and intimidation crosses the line into dangerous territory.
"At no point should any Councillor doing their job receive abuse and unfortunately too many Councillors across the country receive threats or intimidation on a regular basis.
"We are here as representatives of people. Of course, people don't always agree with us but that should be said in a respectful manner.
"Here at Rushcliffe, we have support in place for any Councillors if they do receive abuse and hate online or in any other form."