Leader sends condolences on news of Panthers' Adam Johnson
Last updated: 30/10/2023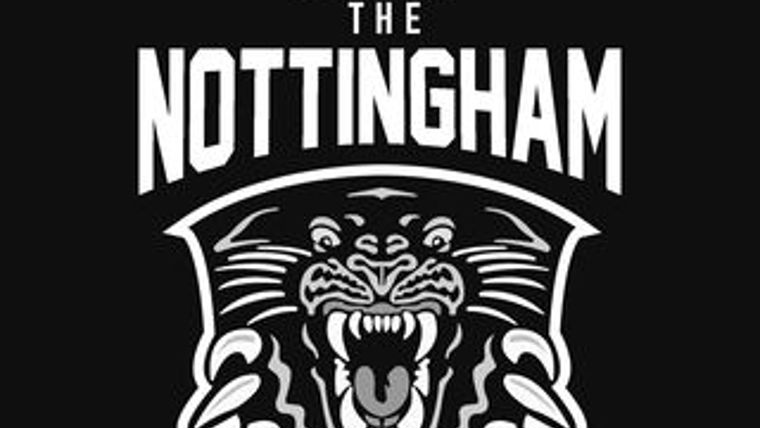 Our Leader Cllr Neil Clarke has sent his condolences on behalf of the Council on the exceptionally sad passing of Adam Johnson.
He said: "This is such devastating news to hear about the tragic freak incident involving Panthers' Adam Johnson.
"Our hearts go out to his family and friends and his team, and indeed the entire wider Ice Hockey family. Such a sad loss that has affected so many people."