Taxi drivers face fines and licence revoke for illegally accepting passengers
Last updated: 3/8/2023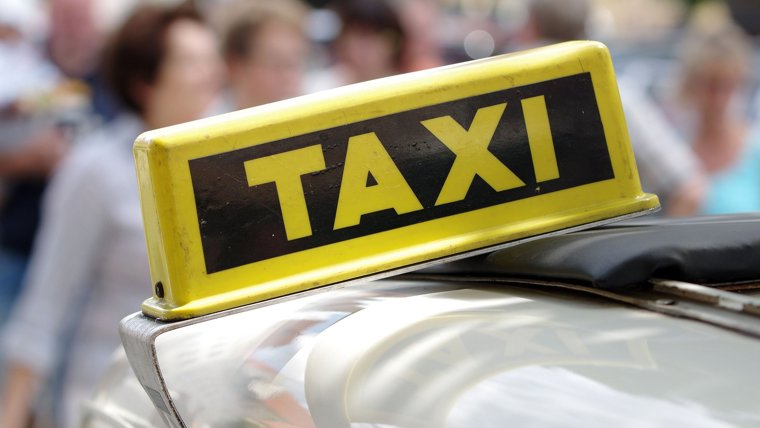 An operation to crack down on taxis illegally accepting passengers in Nottingham city centre without first taking a booking netted seven drivers, who face fines and their taxi licences being revoked. 
Only hackney cabs are allowed to accept passengers without prior booking - it is illegal for drivers of private hire vehicles to pick up passengers unless they have pre-booked.
Following reports that illegally plying for hire was becoming a problem and unlicensed vehicles were operating in the city centre, in partnership with the City Council and Nottinghamshire Police, RBC carried out an operation last Friday(July 28).
Council staff acted as customers, approached private hire vehicles parked in the city and asked the drivers if they were free.  If they said they were, and the driver moved off after being asked to drive to a location outside the city, the licensing officers identified themselves.
The vehicles were checked for compliance and the drivers reported for the offences of illegally plying for hire and no insurance - as they are not covered to pick up without bookings through their operators.
Three RBC licensed drivers were caught and four with City licences.
At court they can be fined and penalty points put on their DVLA driver's licence. After conviction their taxi licences will be reviewed by their respective licensing authorities and their licences could be suspended or revoked.
RBC's Cabinet Portfolio Holder for Environment and Safety Cllr Rob Inglis said: "Operations such as these are vital to protect the public from using non-Hackney cab vehicles which are unlicensed and uninsured to pick up passengers on the street.
"Please remember to pre-book a cab if you can using the wide range of apps available or make a phone booking to ensure your taxi ride is safe and insured.
"We're disappointed three Rushcliffe registered drivers were caught and once the courts have chosen their action we will fully review their licences and assess whether to suspend or revoke them.
"Make no mistake, putting taxi passengers at risk in this way and plying for hire without licence and insurance to do so is completely unacceptable and we will always do all we can to ensure residents can enjoy using taxis with the peace of mind their safety is paramount."