Council vote to reaffirm support for those who have been in care
Last updated: 22/9/2023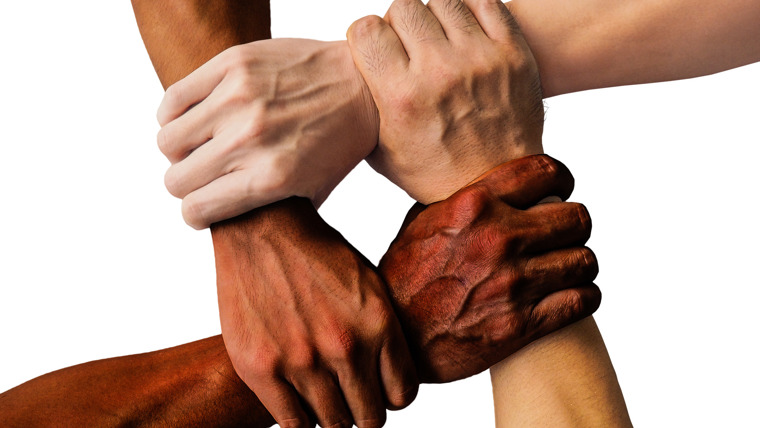 Rushcliffe Borough Council (RBC) has reaffirmed its commitment to supporting residents who have experience of being in care.
In a motion brought forward at a Full Council meeting on Thursday (September 21), Councillors discussed the positive measures RBC has in place to support care leavers and acknowledged how some people who have been in care can face discrimination and stigma across housing, health, education, relationships, employment and in the criminal justice system.  
Following the motion brought by Abbey ward member Cllr Penny Gowland, the Council voted to treat those who have been in Care as if they have a protected characteristic, in line with what the Council already does to support those who have been in care.
Cabinet Portfolio Holder for Transformation, Leisure & Wellbeing Cllr Jonathan Wheeler said: "Councillors should be champions of care experienced people and challenge the negative attitudes and prejudice that can exist in some parts of society.
"There are some people with care experience who face significant barriers that can impact them and we at RBC already undertake a range service measures which aim to support care leavers to prosper.   
"This includes free access to leisure centres, priority access to the housing register, discounted council tax support to aid their transition to independent living and having officers who are a direct contact point for their queries.   
"We also attend quarterly meetings with our colleagues at the County Council and are a signatory to the County Council Partnership Strategy for Looked After Children and Care Leavers 2022-2025.   
"We have a proud tradition of supporting those who have care experience, as we do for all our residents who need support.  
 "If any residents with care experience want to contact us for further support please email customerservices@rushcliffe.gov.uk or call us on 0115 981 9911."