Rushcliffe garden waste service price frozen for a fourth year!
Last updated: 26/7/2023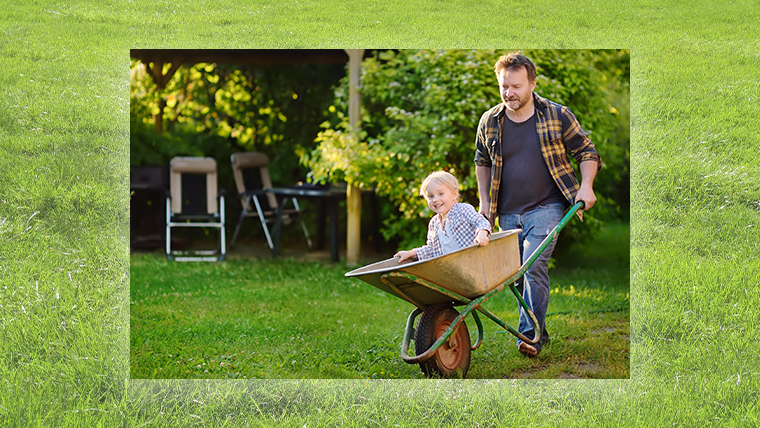 Rushcliffe Borough Council's garden waste service is open for new and existing customers with the price held for a fourth year from 2020 that gives gardeners regular green bin collections for less than 77p a week.
With warmer spring weather expected soon, all customers can sign up or re-subscribe or call 0115 981 9911.
Residents can place grass cuttings, hedge clippings, twigs and small branches, weeds with excess soil shaken off, flowers, plants, leaves and bark in their green bins to help keep your garden looking fantastic this spring and summer.
The garden waste scheme will also help remove the need for costly additional trips to the recycling centre, a great way for residents become more 'Carbon Clever', reducing their carbon footprint.
Households can also manage their garden waste collections with MyAccount, a one stop shop for many Council services.
It means they can sign up, pay for additional green bins for their property and check when their next green bin collection is due, all in the same place.  
The service costs £40 which entitles green-fingered residents to year-round fortnightly collections apart from a short period over Christmas and New Year and extra bins cost £25 each.
After applying to the scheme, residents will be issued with a sticker which is placed onto the rear of the bin to identify that it has been paid for to help our waste collection operatives.
A full list of Frequently Asked Questions are available.