Over 99.9% of electors successfully use photo ID at polling stations
Last updated: 11/5/2023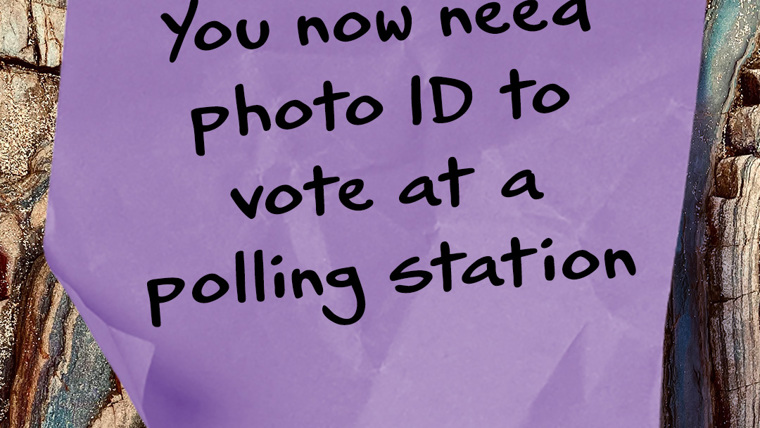 Data released today by Rushcliffe Borough Council shows the number of people who brought ID to a polling station for local elections on May 4.
It shows that 99.9% of electors met the newly introduced voter ID requirements with 22,425 electors voting at 73 polling station across the Borough.
At the end of polling day 26 electors or 0.1% who tried to vote in a polling station were not given a ballot paper because they did not meet the new rules.
The figures also show while 60 electors were initially turned away, 34 returned with acceptable ID and were able to vote. This means 56.7% of those initially turned away returned and were issued with a ballot paper.
The next planned elections in Rushcliffe will be the Police and Crime Commissioner elections in May 2024, and it is anticipated that subject to legislation, there will also be elections for a Mayor to lead a new Mayoral County Combined Authority for Nottinghamshire and Derbyshire too.
A general election can be called anytime between now and January 2025.
Voter ID will be required for these elections and the Council would like to remind residents that they can register to vote and apply for a Voter Authority Certificate should they need one at www.gov.uk