Give your high street business a boost with up to £5k UKSPF funding!
Last updated: 17/4/2023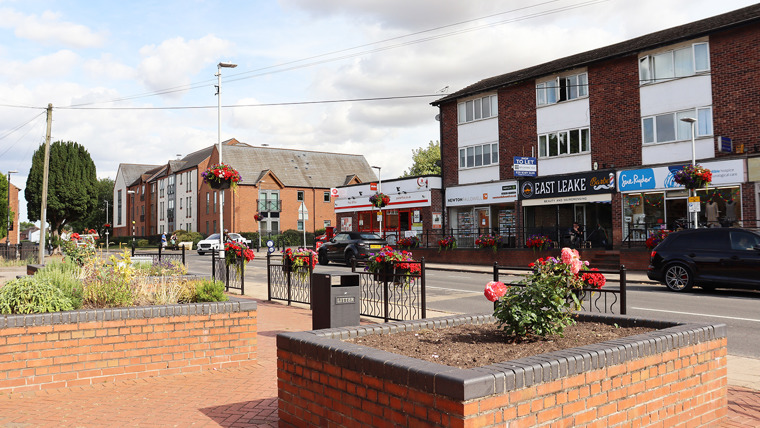 High street businesses in Rushcliffe can now apply for grants of up to £5,000 to help get the ball rolling on projects that can drive forward plans for marketing, new equipment, improvements to premises and sustainability.
Businesses can apply for funding from Rushcliffe Borough Council's UK Shared Prosperity Funding (UKSPF) for up to 70% of the cost of a project, between now and March 2024, subject to them meeting eligibility criteria.   
Grants funding is available to support existing retail and hospitality businesses with a wide variety of projects in order to keep Rushcliffe High Streets vibrant.
Projects can include:
energy efficiency measures
marketing and promoting, including events
equipment purchase and enhancements to existing premises
digital and ICT equipment purchase and shop front improvements
support for other shop premise improvements including energy efficiency measures and shop front upgrades.
For further information and to apply for grant funding, businesses can email ukspfenquiries@rushcliffe.gov.uk