Apply now for up to £40k for your project from the UK Shared Prosperity Fund!
Last updated: 10/11/2023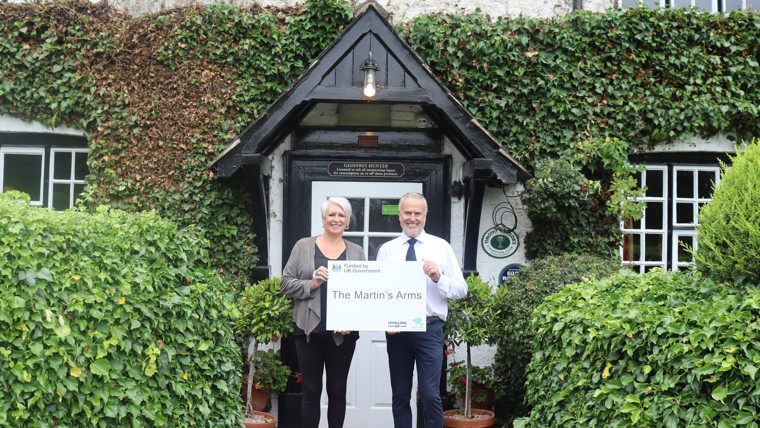 There's a chance for your key project to secure up to £40k from the UK Shared Prosperity Fund (UKSPF) and Rural England Prosperity Fund (REPF), funded by the UK Government.
Rushcliffe Borough Council's Cabinet agreed to this allocation, following the success of the 2023/24 UKSPF and REPF grant pot, at its meeting in October to invite community groups, businesses, voluntary or public sector organisations from anywhere in the Borough to apply for the support.
This round of funding is now open for applications until January 19, 2024.
Projects can cover a broad range of initiatives and examples include:
Improving local green spaces, active travel and energy-saving options
Supporting local arts, cultural, heritage and creative activities
Boosting local sports facilities, teams and leagues
Impactful volunteering and community engagement
Supporting businesses to grow
Supporting businesses to decarbonise
Diversification of farm businesses
Projects must be delivered in Rushcliffe and must be able to spend their funding allocation between April 1, 2024 and March 31, 2025.
Successful applicants in the last round of funding included The Martin's Arms in Colston Bassett who are set to create five new bedrooms for B&B accommodation through conversion of a stable block, helping secure part of the future of this historic rural pub.
Deputy Leader of Rushcliffe Borough Council Cllr Abby Brennan said: "We are very pleased that we're allocating further support to business and community projects through our UKSPF and REPF 2024/25 grant funds.
"From rural and urban business development to impactful community projects, we know how these grants can transform projects and help them reach their goals or aspire to new ones.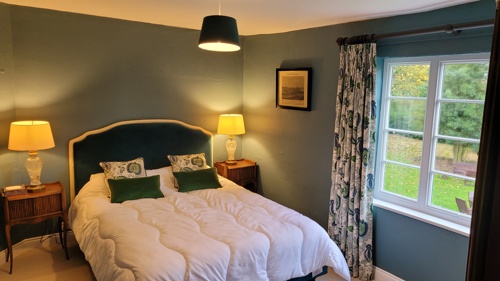 "The Martin's Arms project is a good example of what this funding is seeking to achieve.
"It's helping to develop and promote the visitor economy in this part of Rushcliffe with enhanced support for an existing historic site and a capital grant for investment in a small business in a rural area.
"Overall the funding is a great investment in Rushcliffe and I encourage anyone in the Borough with an eligible project to take advantage of this next opportunity."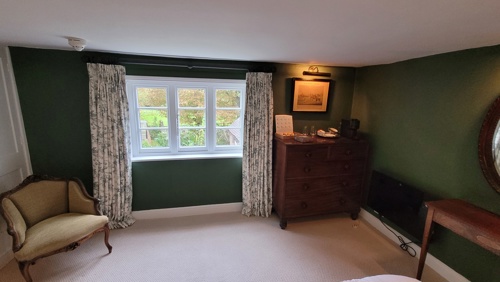 The new grant pot is now open and the Council's Economic Growth team have two webinars to find out more:
Monday November 13, 5.30pm for interested local businesses
Thursday November 16, 5.30pm for interested local community organisations
Visit https://shorturl.at/dmnHX for more information or email UKSPFenquiries@rushcliffe.gov.uk