East Leake Growth Board
East Leake Growth Board is the most recently established Board and has been running since 2018.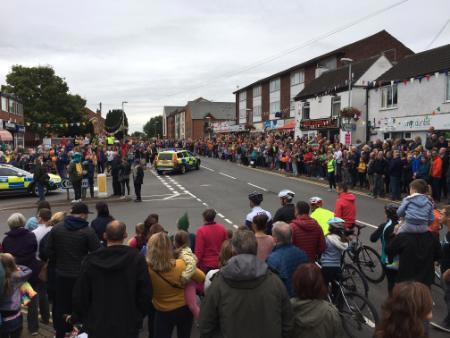 Examples of some of the activity to date includes:
Work to support and enhance the town centre including:

A meeting with NCC Highways to explore options for the T-junction

Sewerage and drainage:

Completion of capacity assessment by Severn Trent Water to assess the impact of the housing growth in East Leake.

The group also have produced an action plan to help guide the groups work.
The last meeting on 23 March 2023 and covered the following points:
Education
Severn Trent Water
Health
UKSPF
The meeting notes are available to view.
Terms of reference for East Leake Growth Board can be found here - East Leake Growth Board Terms Of Reference For Pete
Questions on the above update? Email econdev@rushcliffe.gov.uk